Lukes Bathroom Renovations Sydney
Full Bathroom Design and Bathroom Renovation Service Sydney
Servicing Sydney's Northern, Southern, Western and Eastern Suburbs.
We undertake all type of bathroom renovations. We work in private homes, home units and apartments. The work time frame can vary but the results always speak for themselves!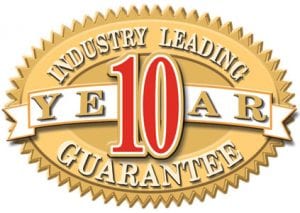 Want to renovate your bathroom? We offer a wide selection of home improvement ideas and services. Our awesome team of qualified and licensed tradespeople are the best in the industry. We have so much confidence in the quality of our workmanship that we offer a written 10 year guarantee.
Our experienced team offers professional advice and service, using the very latest high quality materials, to ensure the completed makeover matches your unique aspirations, lifestyle and surrounds.
At Luke's Bathroom Renovations we offer you a fully managed service where we oversee the design, planning, manufacture & installation of your entire bathroom completed to your satisfaction.
Your bathroom room and its fittings will be tailored exactly to your needs and to blend in with the complete look of your home. We can take your project from a dream to reality.
We Provide:
Custom Bathroom Design
Removing or Adding Walls
Bathroom Strip Out
Wall & Floor Tiling
Rendering & Concreting
Plumbing & Carpentry Work
All Waterproofing
Bathroom Furniture
Bathroom Accessories
Tapware
Showerheads
Rendering & Concreting
All Plumbing & Carpentry Work
All Waterproofing
Bathroom Accessories
Handyman Work & Rubbish Removal
North Shore, Northern Suburbs, Upper North Shore, Eastern Suburbs, The Hills District, Parramatta, Inner West, Western Sydney, Liverpool, South Sydney, St George & Sutherland Shire.