Over the years we have refined the Renovating A Bathroom process to a seamless series of events designed to give you maximum satisfaction and minimum disruption. A quick look at the testimonials sent in by some of our past clients will give you an insight to the level of customer service we provide.
Our renovation process is seamless from start to finish.
With Luke's Renovation team, you're guaranteed 100% quality results. We provide value with all our work and always over deliver!
Our team has been working hard and giving great service and professional designs for over 15 years. At Luke's Bathroom Renovation we have all the expertise and experience needed to provide you with 100% customer satisfaction. Our combined hands-on experience and knowledge guarantees we are able to quickly and easily assess your project scope and needs. You can just relax knowing we will take care of everything, co-ordinating and completing the renovation on time with utmost quality workmanship.
Quote, Design & Installation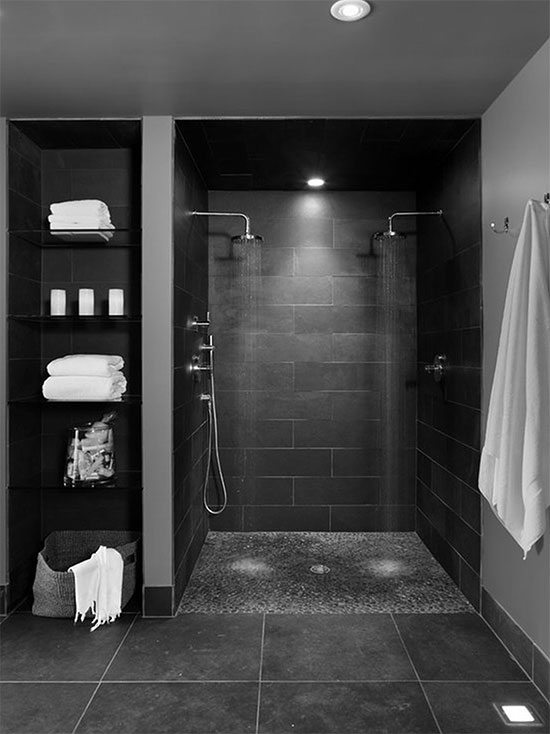 Visit our Sydney showroom where you can view our fantastic range of baths, basins, vanities, shower heads, tiles & tap ware & custom made bathroom furniture. We offer professional designs & fixed price packages. Our professional team will assist you with the design and ensure to meet your requirements. Whether it be helping you to decide on the design and layout, finishes and furnishings, advising you on good practice building techniques or giving qualified advice and hands on knowledge and information on proven solutions, we are always happy to listen to your ideas and offer professional guidance and support. If you would like personal 1 on 1 time please arrange for an appointment with our experienced builders beforehand.
Warranty
Every bathroom renovation carries a 7 year guarantee. We direct and supervise all the labour and trades people – complying with Australian standards and Government legislation.